Brands
Pokémon
Cardfight!! Vanguard
Weiβ Schwarz
KMC
Dragon Shield
Legion
Contact Us
Yu-Gi-Oh!
Yu-Gi-Oh! is a Japanese manga series about gaming written and illustrated by Kazuki Takahashi. The manga series has spawned a franchise that includes multiple spinoff manga and anime series, a trading card game, and numerous video games. Most of the incarnations of the franchise involve the fictional trading card game known as Duel Monsters, where each player uses cards to "duel" each other in a mock battle of fantasy "monsters", which forms the basis for the real life Yu-Gi-Oh! Trading Card Game.
Yu-Gi-Oh! Official Card Game is the version of the Yu-Gi-Oh! card game manufactured by Konami. It is played mainly in Japan, South Korea, and other parts of Asia including Hong Kong, Taiwan, Philippines, Malaysia, Singapore and Thailand.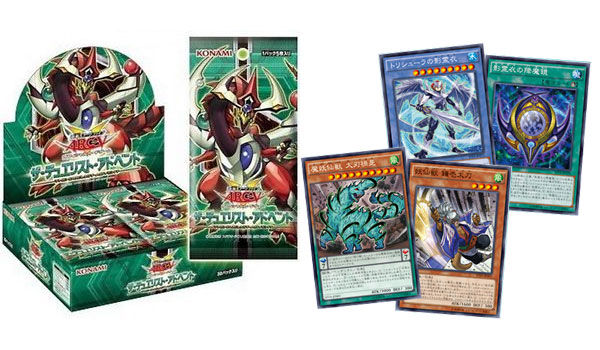 Official Websites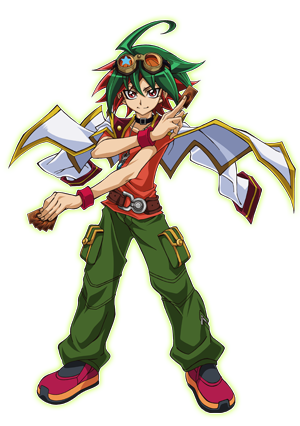 Copyright © 2003 - 2020 MTGMintCard Ltd.